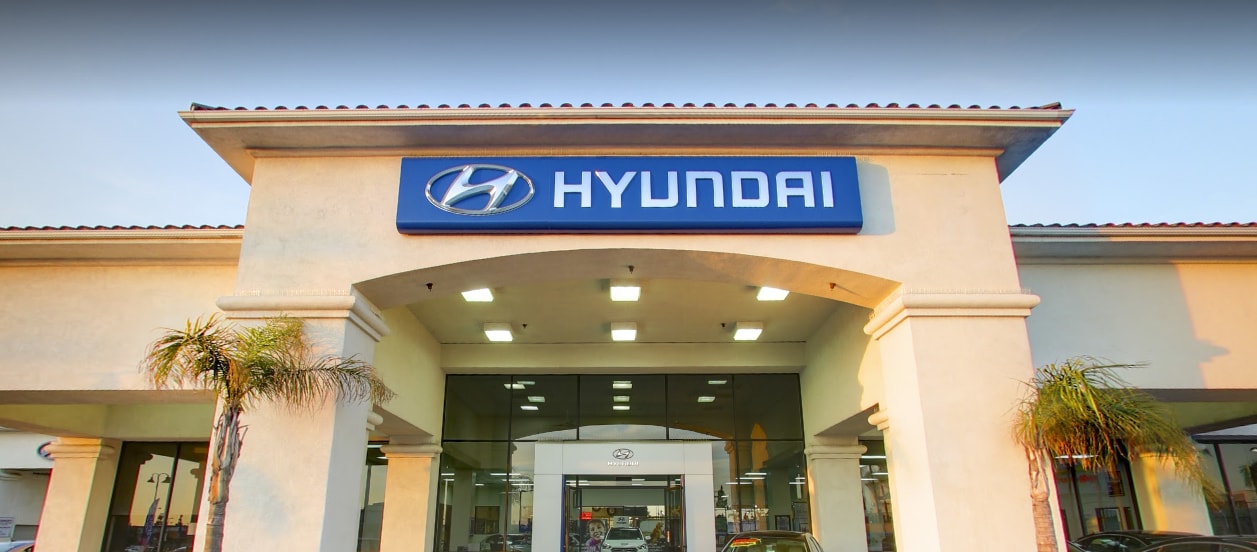 Welcome to Glendora Hyundai
Hyundai Dealership Serving Glendora & Pasadena, California
If you're looking for a worry-free Hyundai dealer in California, then you've come to the right place! Glendora Hyundai is the home of the worry-free purchase or lease, and we can't wait to show you how these incredible cars and our unique way of doing business is perfect for your diverse Southern California lifestyle. If you've been dreaming it up, you'll be able to find it in our exhaustive inventory of new Hyundai cars and SUVs for sale. Our Hyundai dealership has been serving West Covina, Rancho Cucamonga, Pasadena, and beyond for years! We've put together a great website for you packed with information. Glendora Hyundai is ready to show you why we're worth the trip!
Beat the 10 With Our Signature Lease Deals
Life in Glendora is busy. Whether you're going golfing or exploring historic downtown streets, there's always something to do. You need a vehicle that can keep up while making sure you look great in the process. Not to mention the fact that most of us commute into downtown LA or as far west as Santa Monica. A lot can happen along the way, and your new Hyundai vehicle has the technology to keep you safe, connected, and going with the flow. Our new Hyundai lease specials are designed to give you an edge. The cost of living here in SoCal is high enough, and we take great pride in making sure that our drivers don't have to sweat their car payment.
No matter what you're up to in the Los Angeles area, there is a stunning Hyundai vehicle built just for you. Want to make a statement about world-class luxury for the entire family? The all-new Hyundai Palisade is right at home in the Palisades with luxury that will impress even the most discerning driver. Want to say adiós to gas prices that cost more than your breakfast? Slide behind the wheel of the Hyundai Ioniq EV, and you'll never have to cry while pulling into a gas station for your morning coffee. Well, you might still cry, but they'll be tears of joy because you'll know you never have to pay for gas again.
A Pre-Owned Inventory That's Sure To Please
Don't want to go new? No problem! As a premier Hyundai dealer in California, we attract many drivers with incredible vehicles worked into the deal as a trade-in. Our used cars for sale represent all the exciting off-brands that are making lasting impressions in the San Gabriel Valley. You'll see brands like:
BWW
Mercedes
Lexus
Toyota
Honda
Dodge
Ford
And yes, even Hyundai vehicles! No matter which vehicle you fall in love with at our dealership, they're all inspected, road-tested, serviced, sanitized, detailed, and made ready to go. Even our bargain vehicles under $15K offer amazing value. The vast majority of them are only a few years old and come equipped with the latest technology you'd expect. Be on the lookout for certified pre-owned Hyundai vehicles, too. They offer incredible savings and generous services that you'll feel good about every single day. We take great pride in selling vehicles that our customers love, and every sale begins with a complimentary CARFAX history so you can see every detail about that vehicle's life.
A Hyundai Dealer in California With a Big Promise
We are more than just a new and used car dealer. We're a Hyundai dealer in California where you can go to find total satisfaction with your new Hyundai purchase or lease - or, you can bring it back. What? Yup. You read that right; the smog isn't blurring your monitor. You have up to three days to enjoy your new Hyundai vehicle and make sure it feels great beyond the test drive. If it doesn't meet your expectations, bring it back and exchange it for another new Hyundai that's a better fit. We're one of the only retailers in the Diamond Bar area doing this, and it's because we care about our customers for life. We want you to love what you drive. We all spend hours behind the wheel of our cars and SUVs, and we're here to make sure you feel amazing about every single second.
Services at Glendora Hyundai To Make Life Less Complicated
We're a Hyundai dealer in California that's more than just a place to buy a car. Did you know that we offer up to $1000 towards the installation of mobility equipment on qualifying vehicles? So if you have special needs with mobility equipment or need modifications for entry/exit, we can help! Looking for great rates on financing for your purchase or lease? Our finance department has a vast network of lenders that are ready to compete for your business. When lenders see our customers, they'll fight for the business by putting their best rate forward. Looking to keep your Hyundai vehicle in top shape for the long haul? You can count on our state-of-the-art Hyundai Service Center to get the job done right the first time.
No matter what it is that you need, Glendora Hyundai is on your side. We've put together tons of programs that put you first and we invite you to explore everything we have to offer on our new website. Everything that we have available to serve you is accessible from home, but we're standing by to help when you're ready. Come and get the experience you deserve at Glendora Hyundai!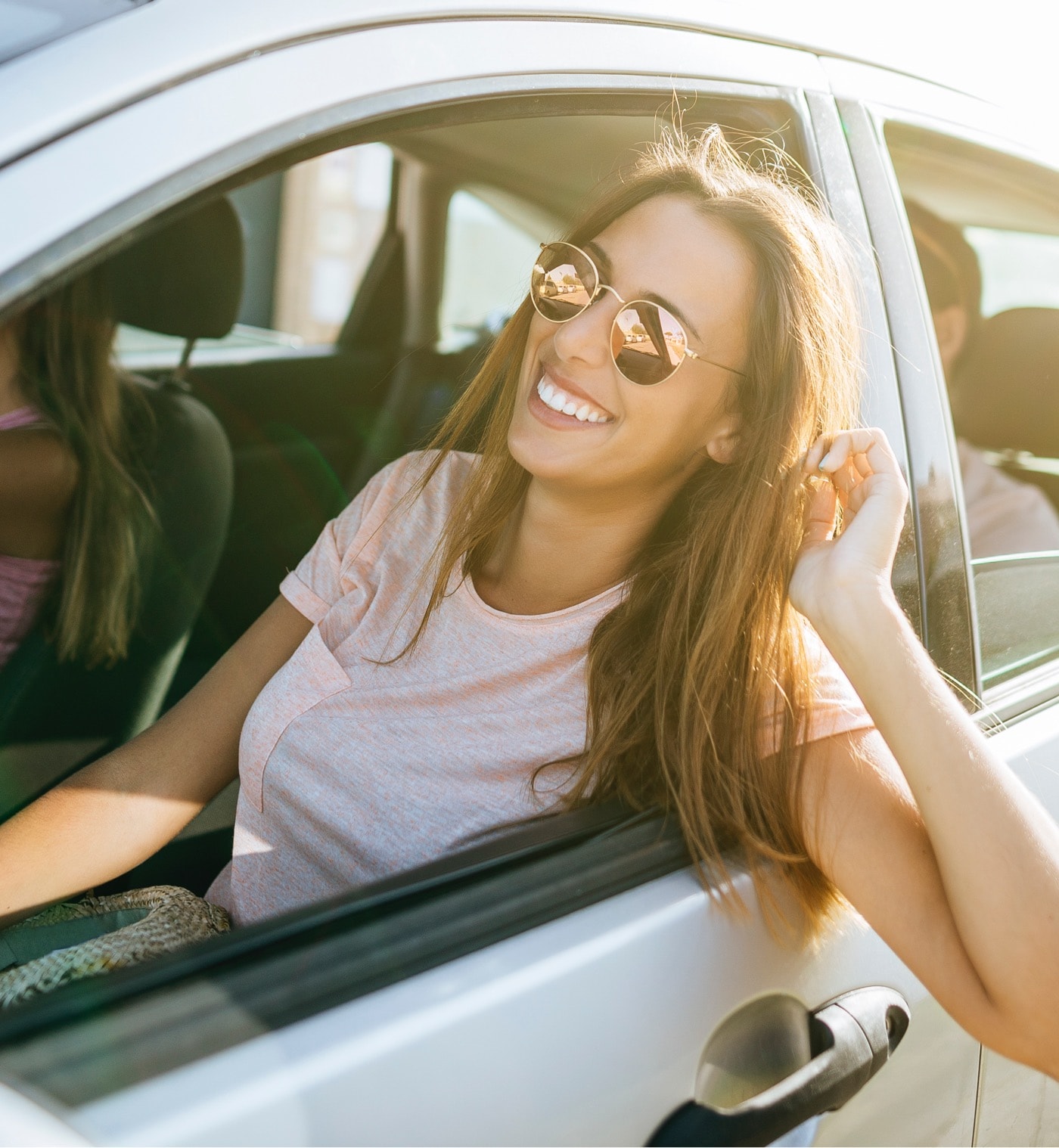 Glendora Hyundai

1253 S Lone Hill Ave
Glendora, CA 91740